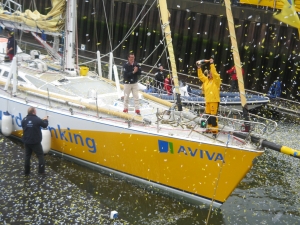 The most important thing your business needs to succeed is a loyal, engaged and motivated workforce who are prepared to consistently perform at the highest possible level, and a loyal and engaged long term client base.  Incentivising your staff is the perfect way to attract and retain the most talented employees, team spirit, boosting and maintaining high levels of productivity, meeting goals and targets, and developing your brand's reputation as an exceptional business in your industry sector.
Vouchers • Travel • Gifts • Dining • Sporting Events
Case Study: Swedish Lapland
Brief:
A UK based clothing manufacturer sought a winter activity programme with a difference, to entertain their Premium Retail customers
Solution:
Trip to Swedish Lapland
Instant wow factor
15 customers & 3 staff
Amazing action packed 3 days
Snowmobile safari, reindeer herding, husky sledging, test drive racing on ice & ice fishing
Trip booked for 3 years running!
For more information and expert guidance to talk through your incentives requirements, please contact us on +44 (0) 208 455 2255 or email team@blueribbonevents.com today.